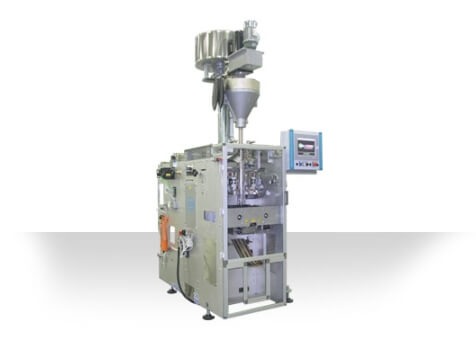 Technical features
Wrapping material
Thermosealing films (recyclable mono-materials, compounds, ALU based or metallized multilayers, paper based, compostable and biodegradable).
Packs obtainable

Sachets
min 42×85 h | max 115×350 h mm

Speed per minute
Up to 300 bags/minute.
Depending on feeding system, bag type, product and packaging material.

Utilizzo

Prodotti granulari: caffè macinato, caffè chicchi, riso.

Prodotti fragili: frutta secca, caramelle/cioccolatini.
Other machines of this series